Investing in Cleveland, Ohio
Real Estate Property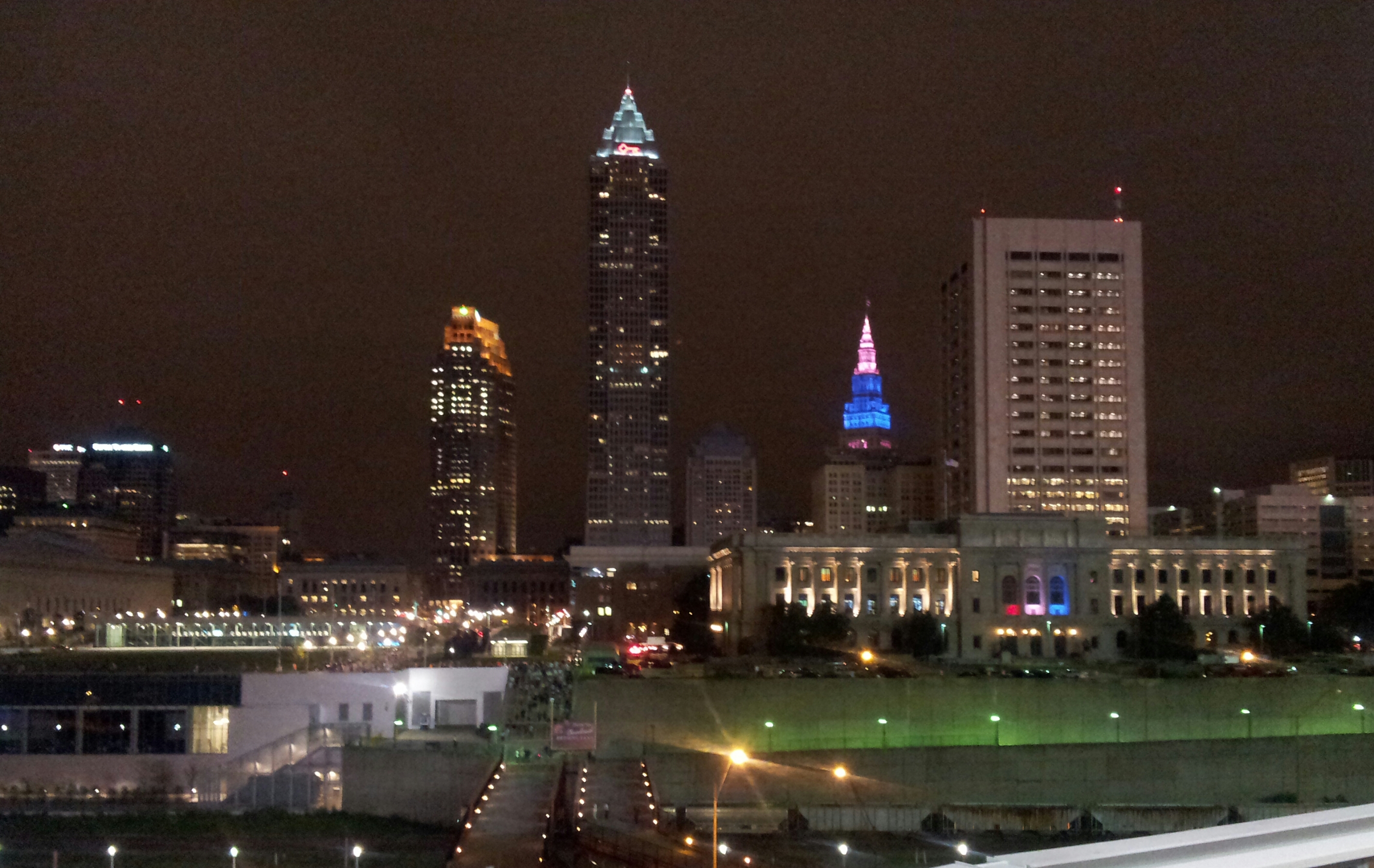 Have you considered real estate investments in Cleveland, Ohio or surrounding cities? Here's why you need to rethink Cleveland.

All Eyes on Cleveland

The birth of a new city: King James and The Cavs, Cleveland Clinic, Jack Cleveland Casino, Case Western Reserve University, New Global Center for Health Innovation (Cleveland's Medical Mart), Rock & Roll Hall of Fame, and the 2016 Republican National Convention are all major anchors in the redevelopment & new economy of Cleveland. Come and grow with us!

---
Here are just a few benefits:

• Expand Your Income Property Portfolio
• Property Value Appreciation
• Improve Cash Flow
• Tax Deductions



One of the first things you should know before investing in any Ohio real estate property is the legality involve in the purchase. Understanding the local laws related to buying, selling, tenant-landlord laws, inspections, maintenance, taxations can be very confusing & time consuming.


Keller Williams Chervenic (Property Management division) offers some of the best resources to assist with finding the ideal property, at the best price, with the best terms. Contact our Team about investing in Cleveland, Ohio real estate.

Click below for a list of Foreclosures:



Give us a call today:
(216) 854-2324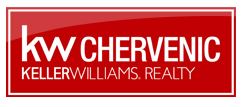 PROPERTY MANAGEMENT DIVISION
3575 Darrow Rd, Stow, OH. 44224